Welcome to the website of Jeff Wright!  A master storyteller and a highly qualified educator, Jeff performs compelling stories and engaging "edu-tainments".  Jeff brings entertainment, energy and professionalism to any event or stage!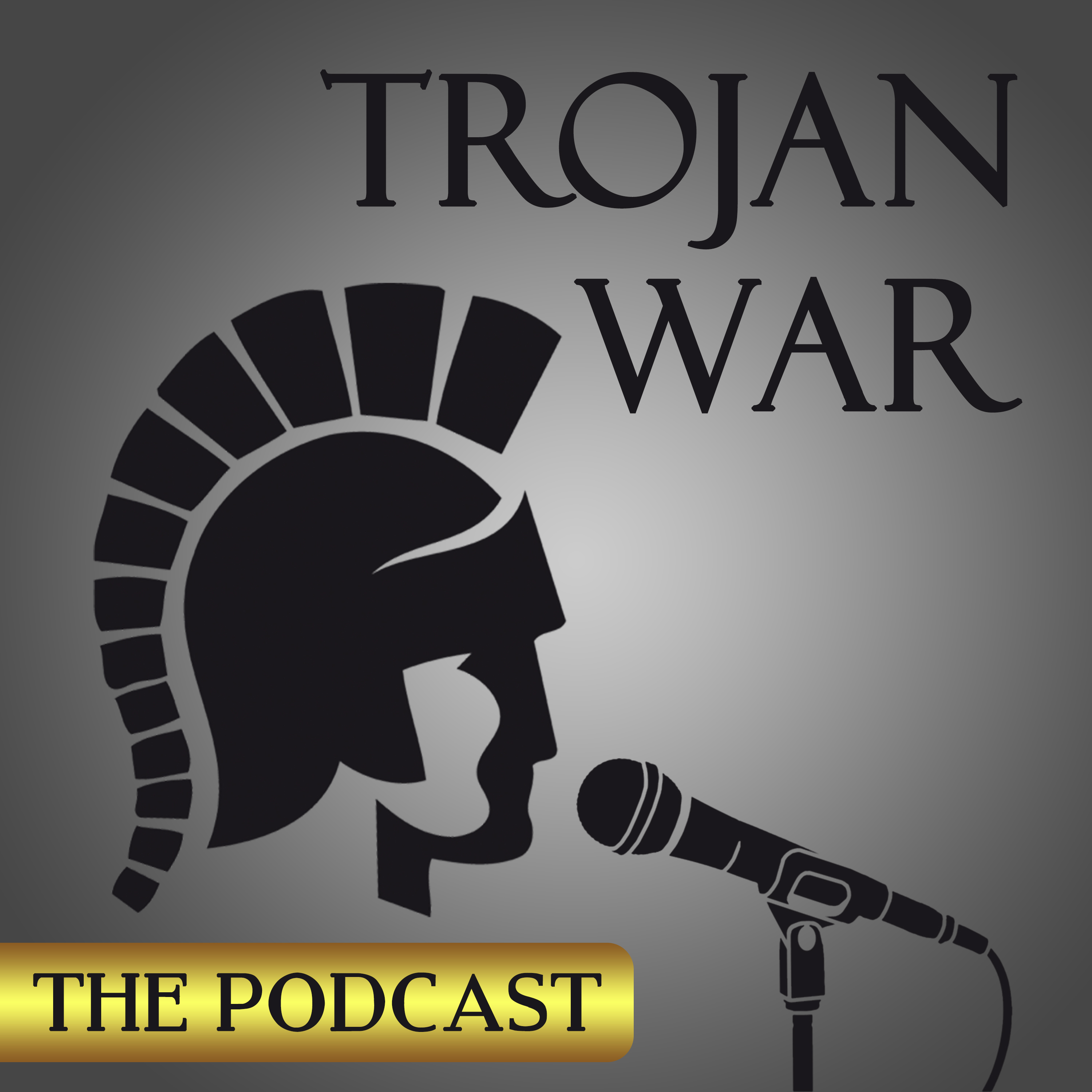 Listen to the full majestic sweep of the Trojan War Epic come to life:  as an addictive podcast, or as a fast paced, literate and unforgettable live show.  Either way, Jeff's storytelling will enthrall you, make you laugh out loud, and glue you to the edge of your seat.
Find out more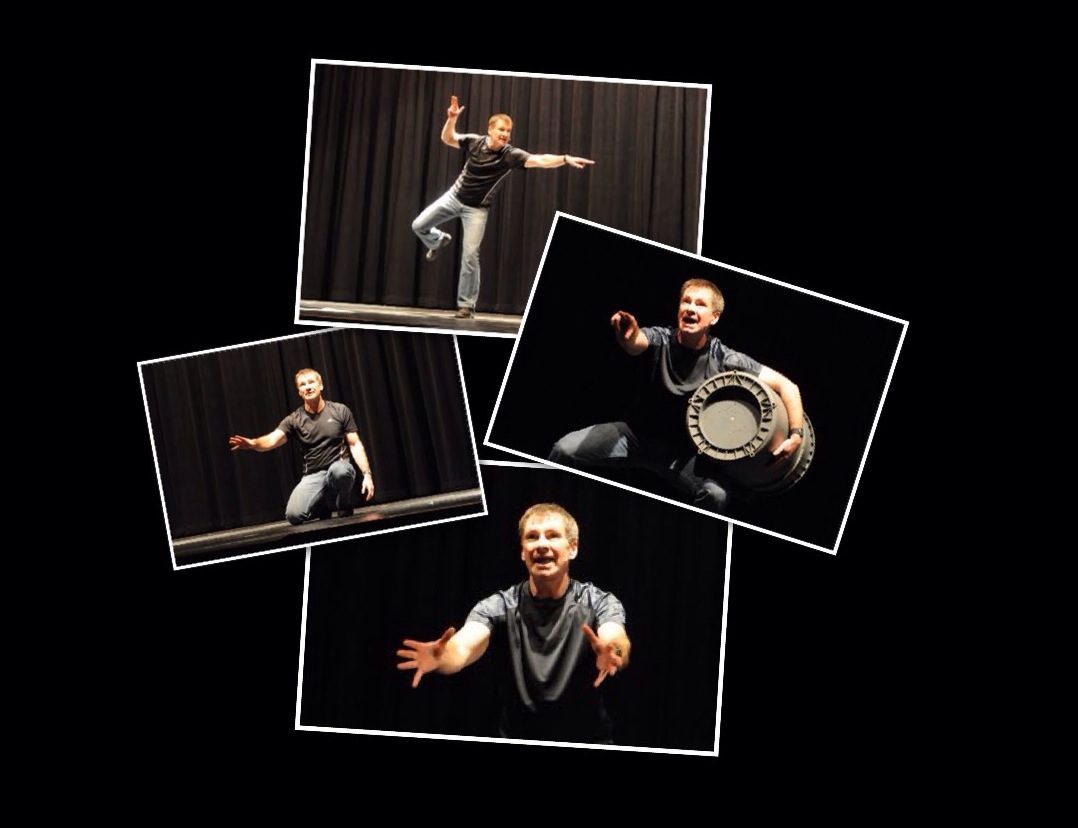 Trained as an educator and as a storyteller, Jeff's performances inspire, motivate, educate … and always entertain!
Find out more
Can a storyteller hold the attention of a generation raised on I-Phones, Facebook, and Youtube? I was surprised to find out that the answer is YES.
(Jeff) Wright is an engaging storyteller, winning his audience with his energy and presence.   …  An enriching and highly amusing performance that will have you laughing one moment and shocked into silence before you can even catch your breath.  
Jeff Wright is a powerful storyteller. I've never seen such a riveted audience, laughing one moment and contemplating life the next…  I'd recommend him to anyone looking for a speaker/entertainer!