Trojan War: The Podcasts & The Live Shows
TROJAN WAR:  THE PODCAST
Trojan War: The Podcast relays the full story arc of Western culture's greatest epic through 20 entertaining, witty and informative podcast episodes.  Since its release in February 2016, Trojan War: The Podcast has been downloaded over 400,000 times in 144 nations worldwide.
LEADERSHIP LESSONS FROM A BRONZE AGE WAR
Jeff's highly entertaining live corporate show integrates the 21st century findings of Behavioral Economics into an instructive exploration of leadership and teamwork "blunders" committed by Bronze Age warlords – and by contemporary managers and CEOs. Hear Homer's famous stories of Achilles, Agamemnon and Odysseus "re-purposed" as lessons for leaders and teams in the 21st century workplace.  Contact Jeff for a detailed overview of these very popular shows.
TROJAN WAR:  THE LIVE SHOW
Book a live telling of the Trojan War epic!  Jeff tells history's most awesome epic in theatres, classrooms and large auditoriums.  Jeff tailors the content and length of his live performances to the specific needs of your audience and event.
LIKE NETFLIX: BUT LIVE!
Trojan War: The Live Show is uniquely suited to "extended duration audiences": guests on a cruise ship; guests at a lodge or resort; guests on a multi-day tour.  For such audiences Jeff weaves an extended story arc which includes new episodes each day.  Jeff also delivers entertaining and informative post-performance "edu-tainments".
WATCHING TROY FALL: THE PODCAST
Can Bronze Age epic be effectively translated to the 21st century screen?  Over 7 episodes, Watching Troy Fall playfully (but thoughtfully) explores the myriad perils, pitfalls & opportunities awaiting ANY director who aspires to bring Homer's Iliad to contemporary audiences.  Then Watching Troy Fall reviews the recent Netflix Troy: Fall of a City miniseries, over 8 witty, "opinionated but informed" additional episodes.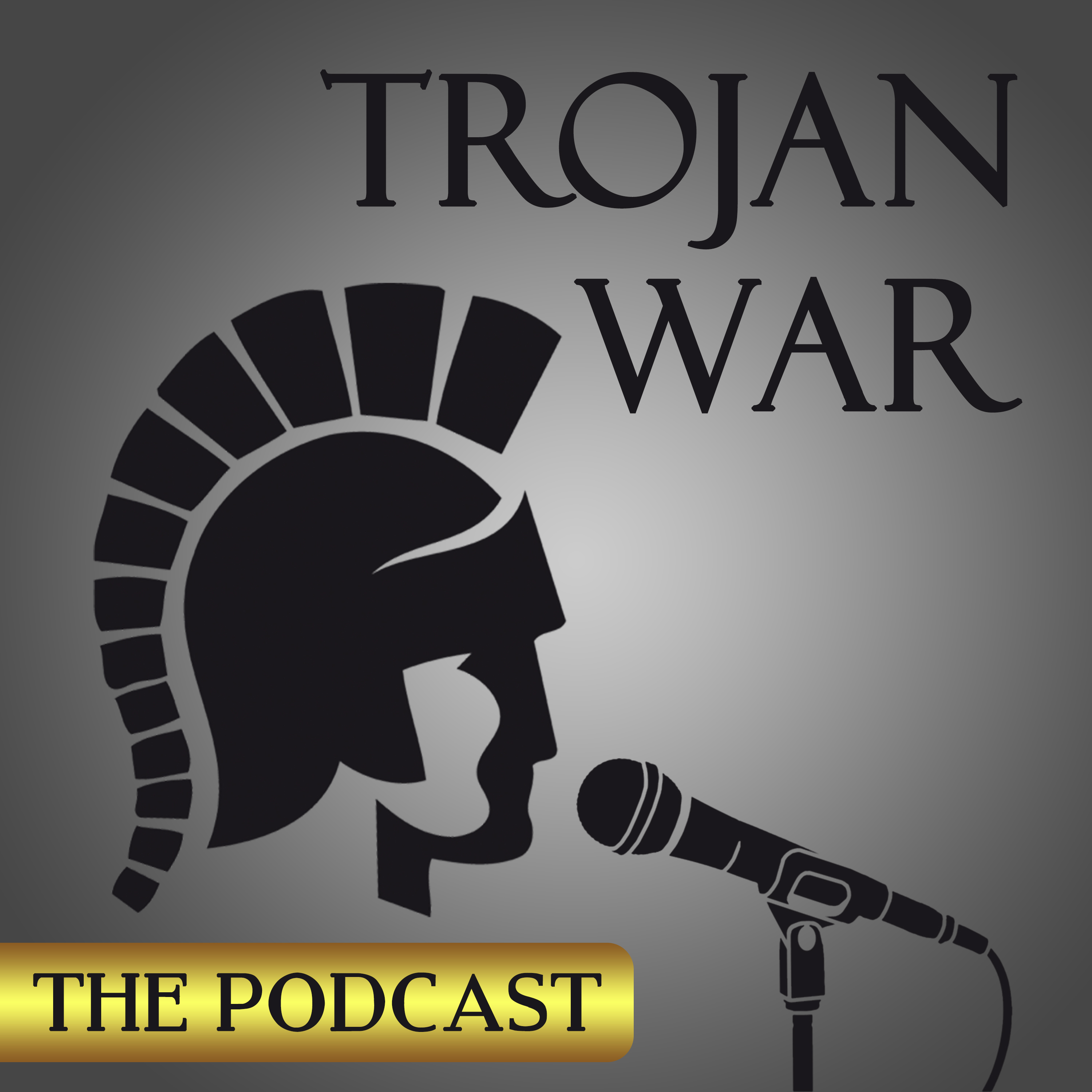 AN ITUNES "NEW & NOTEWORTHY" PODCAST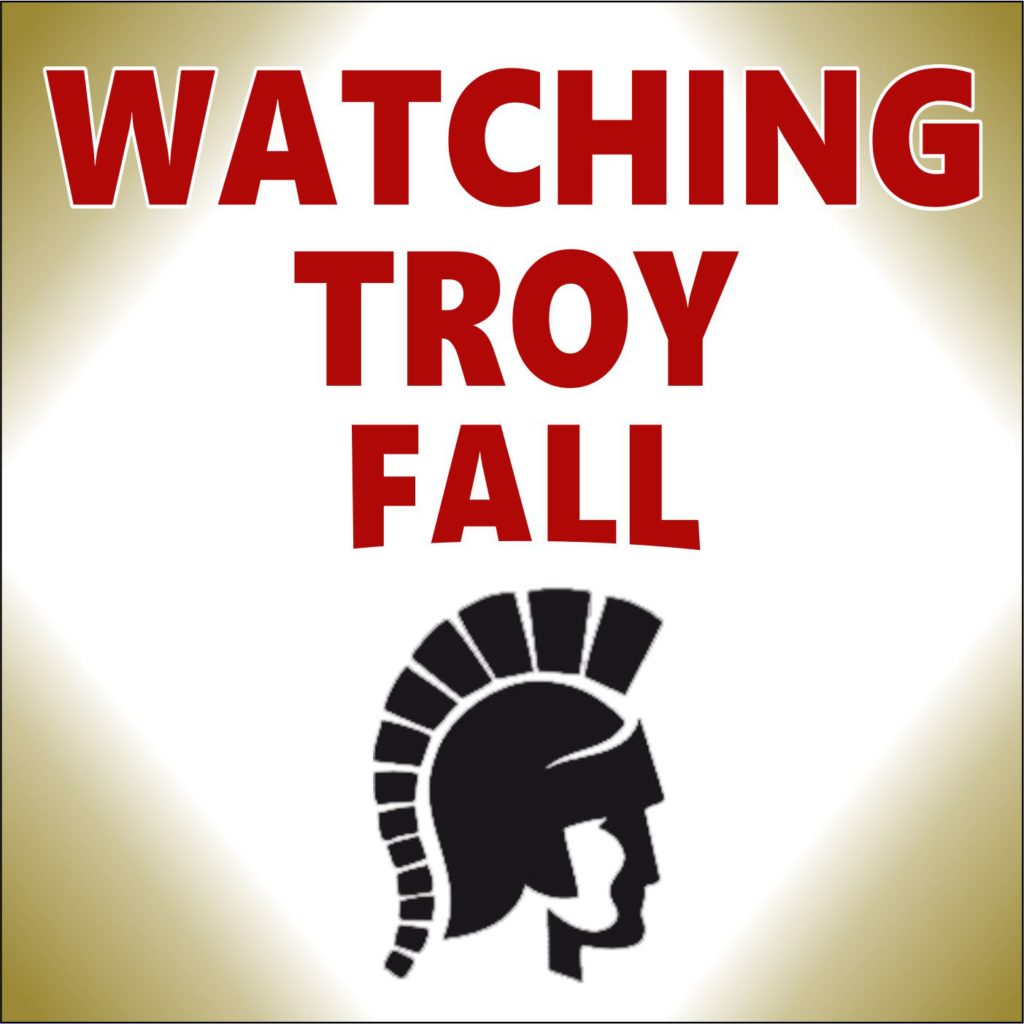 "VIEWING COMPANION" to TROY: FALL OF A CITY (NETFLIX/BBC mini-series)